Shared Education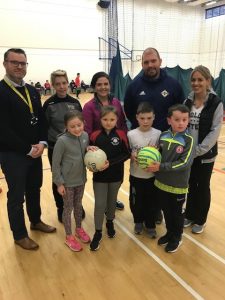 At Holy Family, we are very proud of our links with Omagh County Primary School and how they enhance the children's experiences – both inside and outside school.
2015-16 was a very special year as we embarked on a new joint programme funded by Shared Education Signature Project, overseen by ETI. Staff work together to plan, team-teach and evaluate learning across the curriculum to enhance coverage for every child in both schools, particularly the areas of PDMU, STEM/The World Around Us, ICT and Numeracy.
12th Nov 2019
"Shared Education involves the provision of opportunities for children and...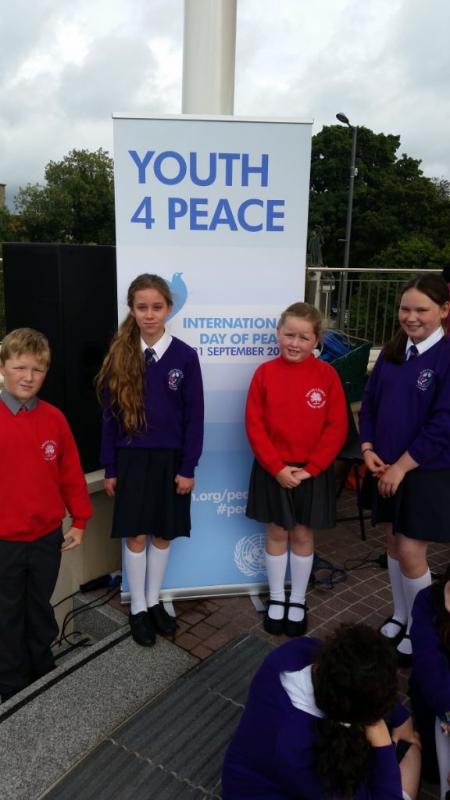 Holy Family Primary School, Omagh
Senior Site: Brookmount Road, Omagh, BT78 5HZ | Phone: 028 8224 3551
Junior Site: Brook Street, Omagh, BT78 5HD | Phone: 028 8224 4140