Welcome
Thank you for your interest in our school and for visiting our school website.
Holy Family Primary School aims to provide a Catholic education, which seeks to foster the growth of the whole child and to help them realise their unique God-given potential. Holy Family is a wholly child centred school and community of good practice, where our excellent staff collaborate to meet the aspirations and needs of our pupils through high quality learning and teaching, where all children are encouraged to achieve high standards. Although we are a Catholic school we warmly welcome pupils of all nationalities and religious denominations and value and respect the rich cultural diversity they bring to our school.
Holy Family operates as a split site school, the two buildings being only a short walk apart. The junior is located on Brook Street and the senior site is located on Brookmount Road.
Our junior site is home to the younger foundation/KS1 pupils i.e. Reception to Yr.4 while our older pupils in Yrs. 5 – 7 will occupy the senior site. Both sites have been newly refurbished with bright new classrooms and playgrounds making full and best use of the additional space, resources and play areas.
We are delighted to inform parents that we also offer a full after school programme of music, sports and the Arts and also a wrap-around care facility through Cornabracken at Holy Family, which is based on the senior site. This day care facility offers pre and after school care, a playgroup session and full summer scheme and will take full responsibility for the transfer of your child between sites.
Our caring staff is dedicated to providing a safe, happy stimulating learning environment for our pupils, in an atmosphere where Christian values of inclusion and respect are clearly lived and where the growth of the whole child is fostered. Central to our provision is the value placed in working in partnership with our parents, parish and community in order to meet the holistic needs of our pupils in this rapidly changing society.
Our Catholic ethos, pastoral care and family atmosphere will permeate every aspect of school life to ensure the well-being, health and safety of your child. We hope you and your child will have a long and happy association with Holy Family and find our school website useful and informative.
Latest Photographs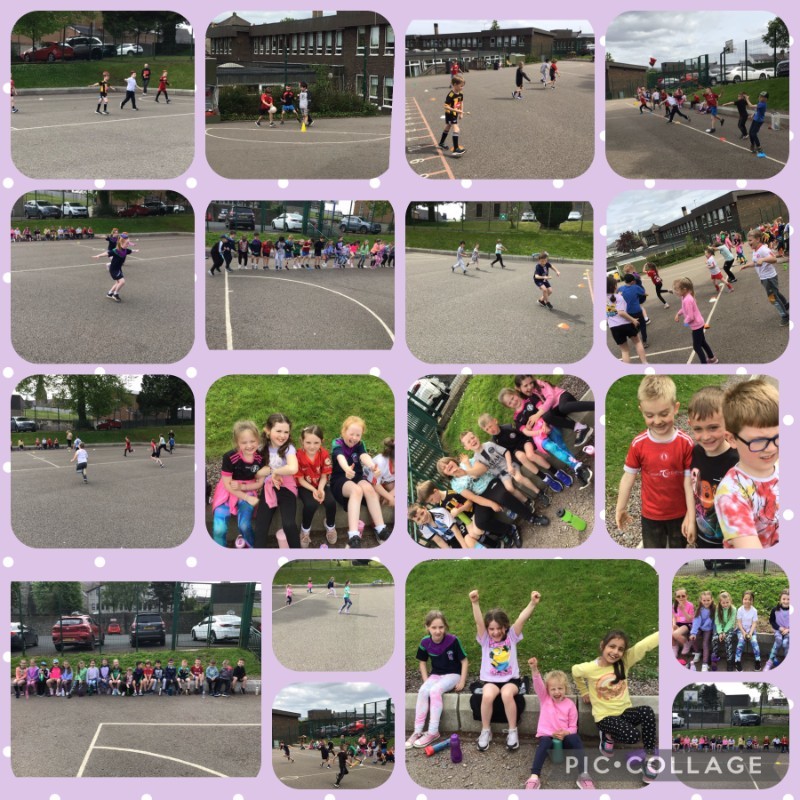 team effort
water fun
risky play - learning limits
den building
hard work - keep going
moving compost
team work
decorating
making fish for our Moana display
hard work - keep going
making pizza
den building
picnic time
up the hill
Our gallery showcasing the children's work
moving tyres
creating
'junk' art is anything but junk
moving stones
picnic time
'junk' art is anything but junk
ready to roll
making fish for our Moana display
climbing
team work makes the dream work
den building
team work
moving stones
sunflower planting
building together
den building
preparing snack
we made a roof
'junk' art is anything but junk
symmetry
decorating
Upcoming Events...
Thursday, 8th June 2023
Moana (School show St Joseph's Hall)
Friday, 9th June 2023
Moana (School show St Joseph's Hall)
Saturday, 10th June 2023
Moana (School show St Joseph's Hall)
Monday, 12th June 2023
School Development Day
Holy Family Primary School, Omagh
Senior Site: Brookmount Road, Omagh, BT78 5HZ | Phone: 028 8224 3551
Junior Site: Brook Street, Omagh, BT78 5HD | Phone: 028 8224 4140