Welcome
Thank you for your interest in our school and for visiting our school website.
Holy Family Primary School aims to provide a Catholic education, which seeks to foster the growth of the whole child and to help them realise their unique God-given potential. Holy Family is a wholly child centred school and community of good practice, where our excellent staff collaborate to meet the aspirations and needs of our pupils through high quality learning and teaching, where all children are encouraged to achieve high standards. Although we are a Catholic school we warmly welcome pupils of all nationalities and religious denominations and value and respect the rich cultural diversity they bring to our school.
Latest Photographs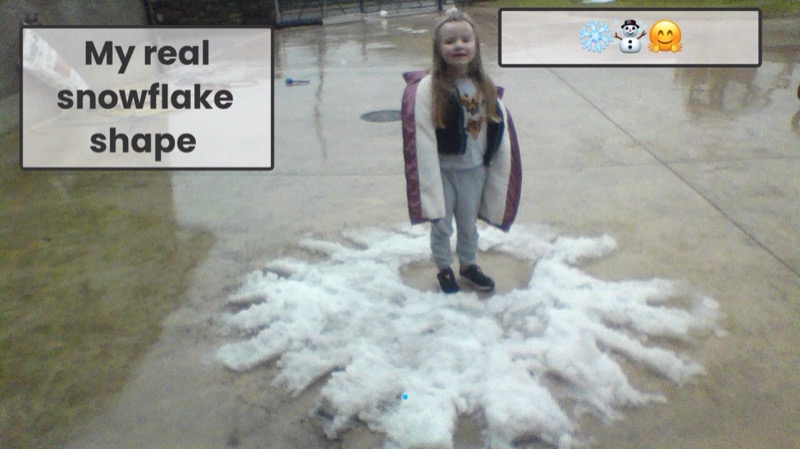 Brandon finishing a hill slide.
Leanne maintaining good mental health by walking and caring for her dog.
Cahan enjoying the snow.
Almost made a St. Brigid's cross on 1st February to celebrate the feast of St. Brigid.
Katie M's fantastic St. Brigid's Cross.
Eduard working hard on his Confirmation book.
Aaron enjoying the snow.
Cahan's wonderful Confirmation book.
The lovely Mullans.
Niamh wrote a beautiful prayer during Catholic School's week thanking all those people who have helped others during the pandemic.
Cassie learning about the miracles of Jesus for her Confirmation book.
Congratulations Aaron.
Rhys's beautiful Confirmation book.
Holy Family Primary School, Omagh
Senior Site: Brookmount Road, Omagh, BT78 5HZ | Phone: 028 8224 3551
Junior Site: Brook Street, Omagh, BT78 5HD | Phone: 028 8224 4140