Welcome
Thank you for your interest in our school and for visiting our school website.
Holy Family Primary School aims to provide a Catholic education, which seeks to foster the growth of the whole child and to help them realise their unique God-given potential. Holy Family is a wholly child centred school and community of good practice, where our excellent staff collaborate to meet the aspirations and needs of our pupils through high quality learning and teaching, where all children are encouraged to achieve high standards. Although we are a Catholic school we warmly welcome pupils of all nationalities and religious denominations and value and respect the rich cultural diversity they bring to our school.
The School is not responsible for the content of external Internet sites. We recommend adult supervision for all links to external sites.
Latest Photographs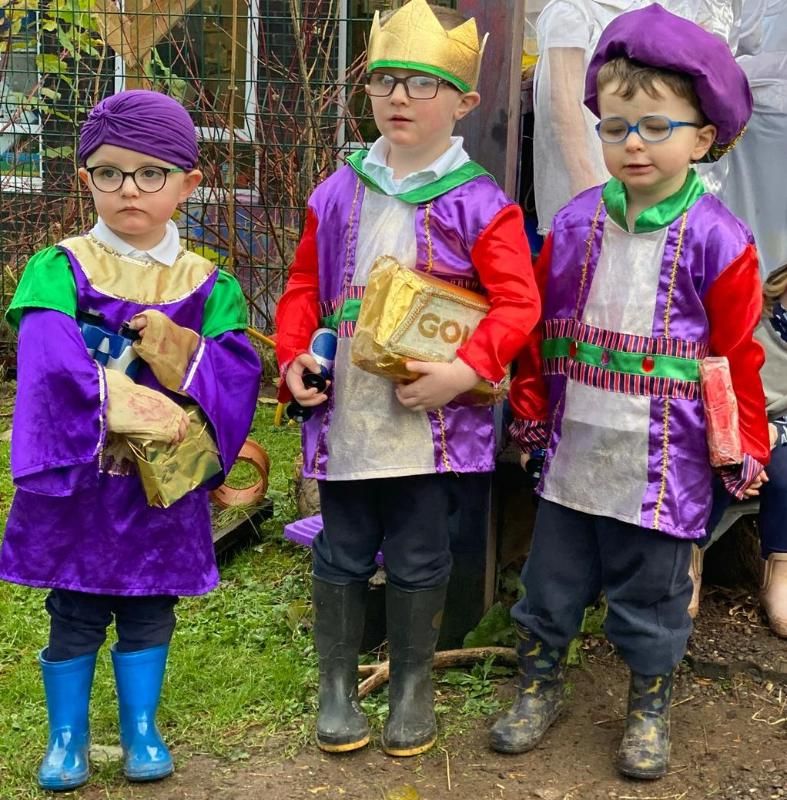 The three kings!
Animals in the stable!
It was a long journey to Bethlehem!
A happy shepherd in the stable!
A star!
The Nativity crew!
The four stars!
A tired but happy donkey in the stable!
A packed stable!
A wise man has come to visit the baby Jesus!
The Holy Family!
Say cheese!
Mary and the baby Jesus!
A tired but happy donkey!
Angels in the stable watch over the baby Jesus!
A shepherd has come to visit Jesus!
Angels in the stable watch over Jesus!
The Wise Men brought gifts!
The star was big and bright!
The happy shepherds!
The shepherds have arrived!
The Nativity!
The three buddies!
Holy Family Primary School, Omagh
Senior Site: Brookmount Road, Omagh, BT78 5HZ | Phone: 028 8224 3551
Junior Site: Brook Street, Omagh, BT78 5HD | Phone: 028 8224 4140